We all know that searching for and viewing potential homes is the fun part of the home-buying process. The not-so-fun part? The mortgage
But if you don't pay attention to the details, your mortgage can end up dragging down the enjoyment of your new home and cause some major regrets. Here are a few mistakes to avoid to ensure that you love your mortgage terms as much as your hew home

Don't find your home first: Shopping around for the best mortgage rate should be the first step in the home buying process. You may even want to talk to a mortgage broker a full year before you plan to buy. It'll give you time to get your affairs in order to qualify for the best rate, could save you thousands of dollars in the long run, and you won't feel rushed to accept an unattractive loan because you're worried you'll miss out on your dream home.

Don't forget your real budget: There's often a big difference between what a lender says you can afford and what you can actually afford. Your debt-to-income ratio doesn't include the money you spend on hobbies, or the cost of commuting to work, or maintenance and utility costs. Really sit down and examine your spending before committing to the loan amount the lender is offering. You won't enjoy your home nearly as much if it's eating into your favorite hobbies.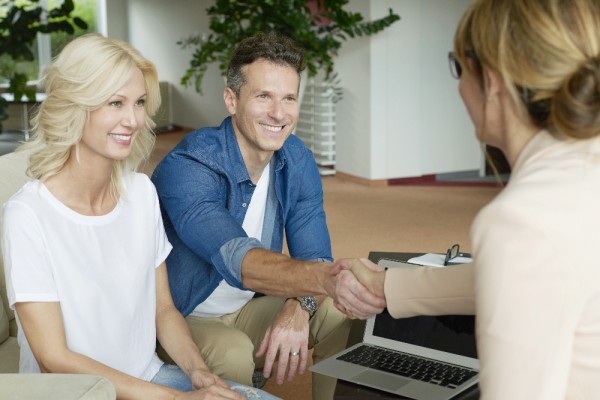 I have been in the real estate services business in the California real estate markets for many successful years and will be here for many more. I started my career in Real Estate in 2005. I started m....